Sprinkler Supplies
Rain Bird
Irritrol
Toro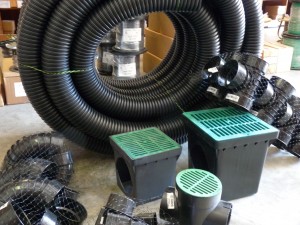 Drainage Supplies
Rain Bird
NDS
ADS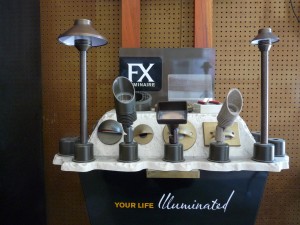 Lighting Supplies
FX Luminair
Sollos / Halco
Focus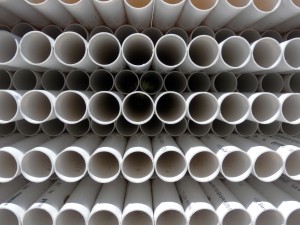 Pipe and Fittings
Spears
Silverline
Harco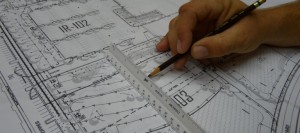 Design and Take-offs
We can do material take-offs from plans for you and give you a quote.
We also have a certified designer that can design plans for you for an added fee.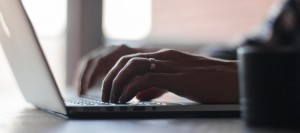 Knowledgeable Staff
Our staff is ready to help you quickly and efficiently. We have almost 90 years of experience in the irrigation industry and can answer almost all of your questions immediately.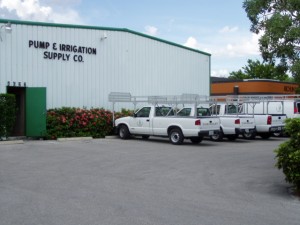 Fast Free Delivery
We delivery everywhere in the Collier and Lee county area. We can also deliver outside of these areas when needed or ship to most of the state of Florida.
We're Here for You
Bob Denham established this company in July of 1977. He saw a need for an irrigation supply distributor in the Naples and Bonita Springs area. In 1977 landscape and irrigation contractors had to purchase their materials through plumbing supply houses that new very little and cared even less about the irrigation business. Bob and his son Phil opened an irrigation only warehouse that sold only to the trade and not to homeowners.
Over the years Naples and the surrounding area has exploded in both population and size. With this have come many new statewide and nationwide distributors. Their corporate offices measure the success of each branch on volume not service to their customers. Many of them sell to anyone that walks in the door. Pump and Irrigation Supply Company has thrived over the years by choosing to remain a one location business so that we can provide the best products and service to the contractors in our area. We enjoy the relationships we have established with our customers and strive to be the best distributor. We have stood by our principles of not selling to homeowners as a way of protecting the irrigation contractors, our customers.
Bob Denham retired in 1985 and sold the business to Phil Denham who helped establish the business and has been here since day one. In January 2017, Nirmal Shah purchased the company from Phil Denham. Nirmal has a Masters Degree in Horticulture and also has a Greenhouse Business in the Midwest. Our staff of five have almost ninety years of combined experience in the irrigation industry. This allows us to help our customers troubleshoot problems and advise them about new products. We have expanded our line to include drainage and low voltage lighting, both of which allow the irrigation and landscape contractor to offer more services to their customers. We also provide free delivery.
We would like to thank all of our customers and look forward to meeting and servicing the needs of new ones.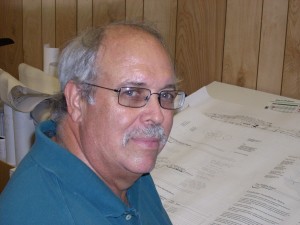 Bob Patton
Sales & Design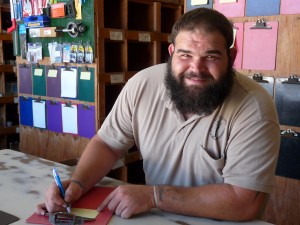 Emilio Mogena
Counter Manager & Driver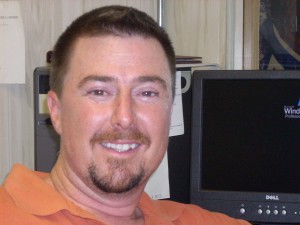 Mark Farmer
General Manager.